4 Ways the Chrysler Pacifica Will Make Your Summer Vacation the Best One Ever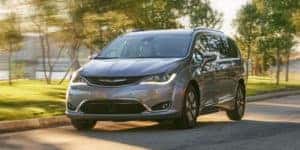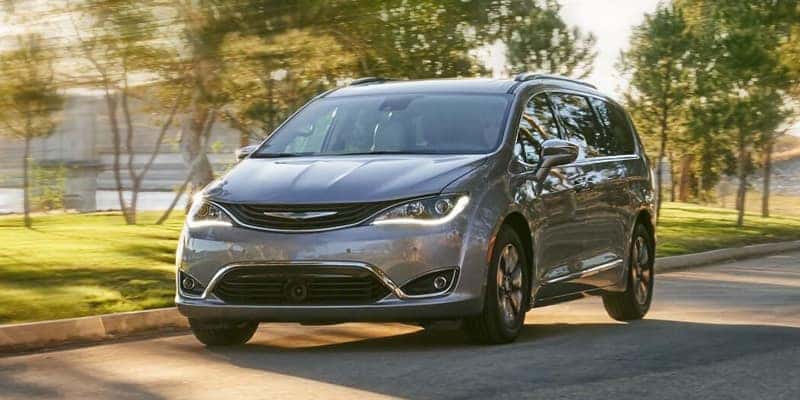 Summer is approaching, which means it is time to start planning your summer vacation. Most people will hop in their cars and head out on the road in search of something fun and new. However, they forget to plan the time that they will spend in their vehicle as a part of the fun. With the right car, getting to your destination can be a fun part of your vacation. Here are four ways the Chrysler Pacifica will can your summer vacation the best one ever.
Improved Gas Mileage
The Chrysler Pacifica has a ton of fun features, but its most important one is its improved gas mileage. Since you'll be traveling a long distance, you'll want to save as much as you can on gas. The 2019 Chrysler Pacifica is available in a hybrid. It gets 32 miles on a full charge which can cut down on your gas costs significantly. The gas and battery combined get 520 miles without stopping, which can get you pretty far through your trip.
Ride Performance
Traveling long distances with your family means you'll want to be comfortable. The Chrysler Pacifica is designed with comfort in mind inside and out. It has a smooth ride, thanks to improved shock absorbers that can handle most bumps with ease. Plus, the cabin is designed to block out a lot of the noise from the road. That way, you can talk at a normal volume level and the kids can comfortably take a nap in the back.
UConnect Theatre
The infotainment system is significantly upgraded with the UConnect Theatre system. It includes a large touch screen for the driver and passenger, as well as two seat-mounted screens for the second row. UConnect Theatre comes with additional features like games and apps to keep your kids entertained during the drive. You can hook up Bluetooth controllers and headphones for a quiet, comfortable ride. If you need more functionality, you can rely on Android Auto and Apple CarPlay to extend the available features. That way, everyone has what they need for the trip.
4G LTE Wi-Fi Hot Spot
Staying connected to work and friends while you are on the road is important. If you have to stay connected, then you can take advantage of the Pacifica's 4G LTE Wi-Fi hot spot. You'll have a connection no matter where you go. That makes it easy to get work done on any device. Plus, you can avoid data and roaming charges that you would normally see on a cellphone hot spot.
Summer vacation trips can be a lot of fun if you are well prepared. The Chrysler Pacifica can make your trip much easier and more enjoyable, thanks to all of its features. Regardless of what vehicle you drive, it is always important to plan ahead, including making sure that your vehicle can handle the terrain and weather in the area where you are going. That way, you can have an enjoyable trip and make it home safely.
Image via Chrysler.com