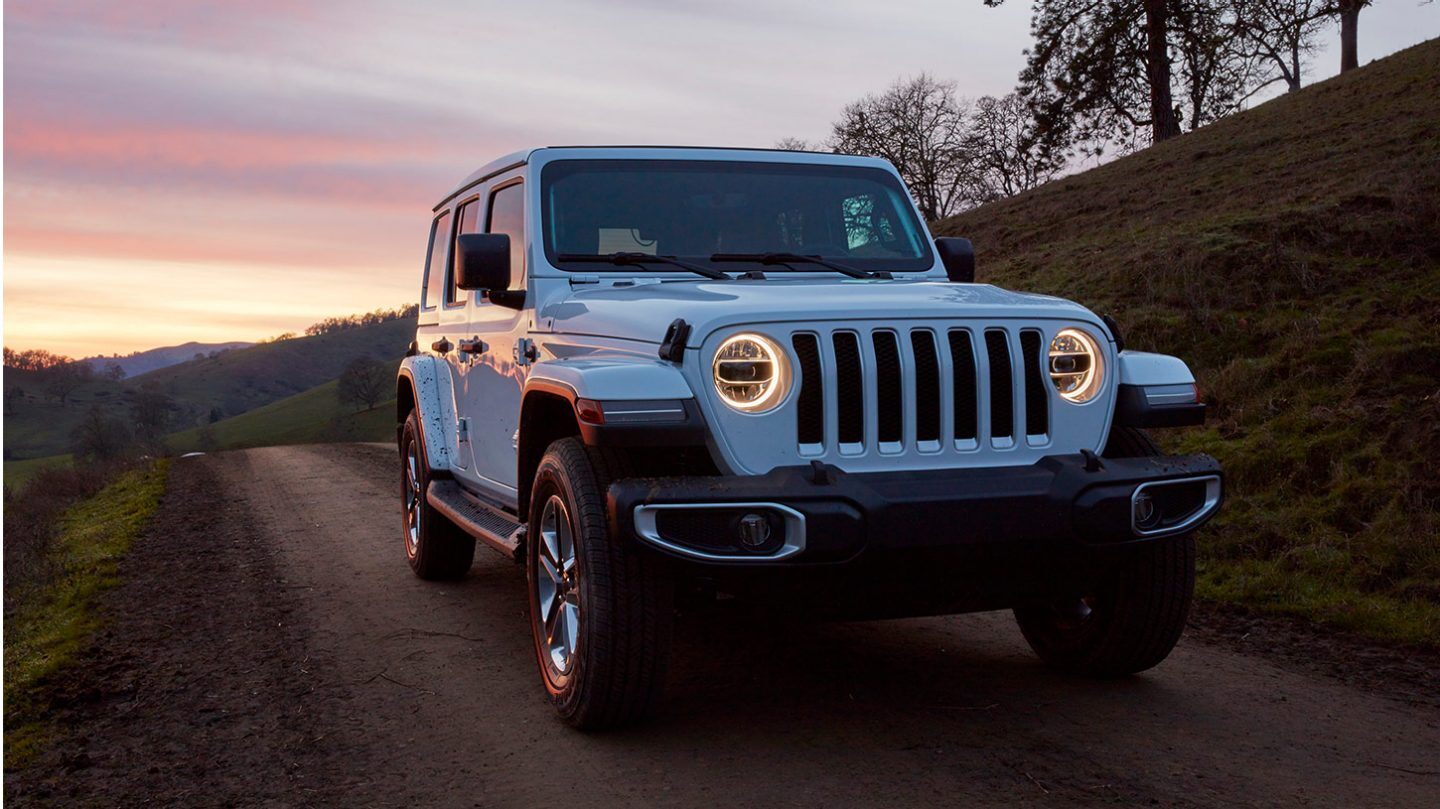 There is a rising demand for fuel efficient vehicles and Jeep continues its strong commitment to produce SUVs that meet consumers' needs. You only need to look at its latest offering known as the 2020 Jeep® Wrangler that's produced with the 3.0-liter EcoDiesel engine. The iconic SUV manufacturer has for a very long time lead the pack when it comes to outstanding SUV capability. Jeep is now adding to its list of sought-after attributes, producing vehicles that offer unrivalled and impressive fuel efficiency.
2020 Jeep Wrangler Shows Off A Proven Powertrain Combination
In addition to improved fuel consumption, the 2020 Jeep Wrangler EcoDiesel also records exceptional driving range performances as well as the highest torque production to have come out of a Jeep Wrangler engine. These staggering features are all thanks to a powertrain that features a uniquely-calibrated EcoDiesel engine  with engine stop-start technology, a remodeled TorqueFlite 8HP75 transmission system, an eight-speed automatic, as well as a mind-boggling number of individual shift maps that all work to produce increased fuel efficiency, better performance and augmented off-road capabilities.
Fans of the Jeep Wrangler model will be delighted to know that the 3.0-liter EcoDiesel V-6 engine is a standard feature across the four-door model range. Take a closer look at the EcoDiesel engine which can be located at Westgate Chrysler Jeep Dodge Ram
What to Look out for in the 2020 Jeep® Wrangler
The range of Jeep Wrangler SUVs include trims like the Sport, Sahara and Rubicon, which are all equipped with the latest design of Dana 44 front and rear heavy-duty axles.  Depending on the model chosen, consumers will have the benefit of either the Rock-Trac two-speed transfer case or the Command-Trac part-time two-speed transfer case.
Need a new vehicle?  Why not test drive a 2020 Jeep® Wrangler EcoDiesel in Plainfield, IN at Westgate Chrysler Jeep Dodge Ram. Contact our dealership today for more information on some of the vehicles in our new and pre-owned vehicles.